21 December 2021
FRV enters the Polish renewable market in alliance with Tundra Advisory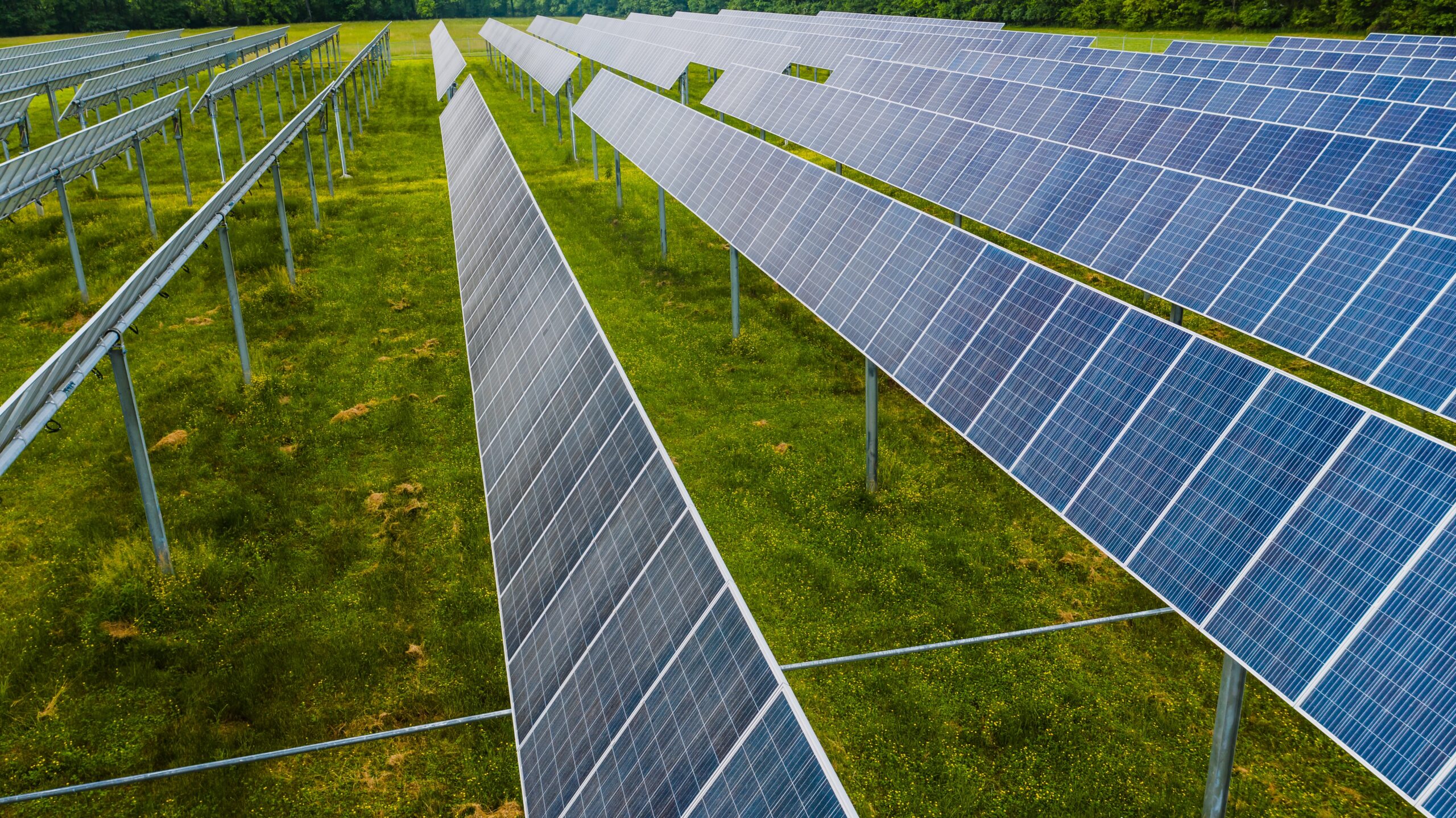 • Through this agreement FRV will start off its operations in the European country.
• FRV enters Polish renewable energy market through an agreement with Tundra Advisory to develop solar energy projects.
• FRV highlights ambition for expansion in Europe and globally.
• Tundra Advisory is the subsidiary of the Spanish company Taiga Mistral, focused on the development of renewable energies and infrastructure in Spain and emerging countries in Europe and Latin America.
Fotowatio Renewable Ventures (FRV), part of Abdul Latif Jameel Energy and a world leader in the development of sustainable energy solutions, has signed a collaboration agreement with Tundra Advisory for the development of solar energy projects in Poland. The projects will be held over the next few years, and are part of FRV's ambition to expand in Europe.
The agreement focuses on photovoltaic plants for large-scale power generation, supporting the transition to clean energy in Europe and driving FRV towards its goal of building a more sustainable future through innovative renewable projects. The agreement will maximize synergies between FRV's global and financial strength in renewable energy projects and Tundra Advisory's knowledge of the local Polish market, manpower and project construction expertise.
Tundra Advisory is the Polish subsidiary of the Spanish company Taiga Mistral, focused on advisory and management in sustainable energy development and infrastructure investment in Spain and emerging countries, especially in the Central European and Latin American regions.
"The collaboration with Tundra Advisory is a major milestone that strengthens FRV's position in Europe, representing a further step in the company's ambition to consolidate a new, more sustainable energy model at a global level."
Andrea Fontana
Managing Director of FRV Europe
"Through this expansion, Abdul Latif Energy's FRV strengthens its portfolio of solar energy assets in Europe and globally. We look forward to being part of the clean energy transition in Poland and to continue making green energy solutions more accessible across the world."
Fady Jameel
Deputy President and Vice Chairman of Abdul Latif Jameel
"Is a significant step in the fulfillment of our objectives, this shows that due to the accumulated experience over the past 10 years, Tundra Advisory is a partner of great value for investors willing to enter the Polish market. Thanks to this collaboration we can combine our knowledge of the Polish renewable sector with FRV's international experience creating new value."
Grzegorz Skarżyński
Partner and Investment Director at Tundra Advisory
"The agreement with FRV highlights our commitment with Poland, where we have been present for more than 10 years through our subsidiary, Tundra Advisory."
Jaime Blas
Taiga Mistral CEO