17 August 2021
Holiday reading list for anyone interested in the subject of renewable energies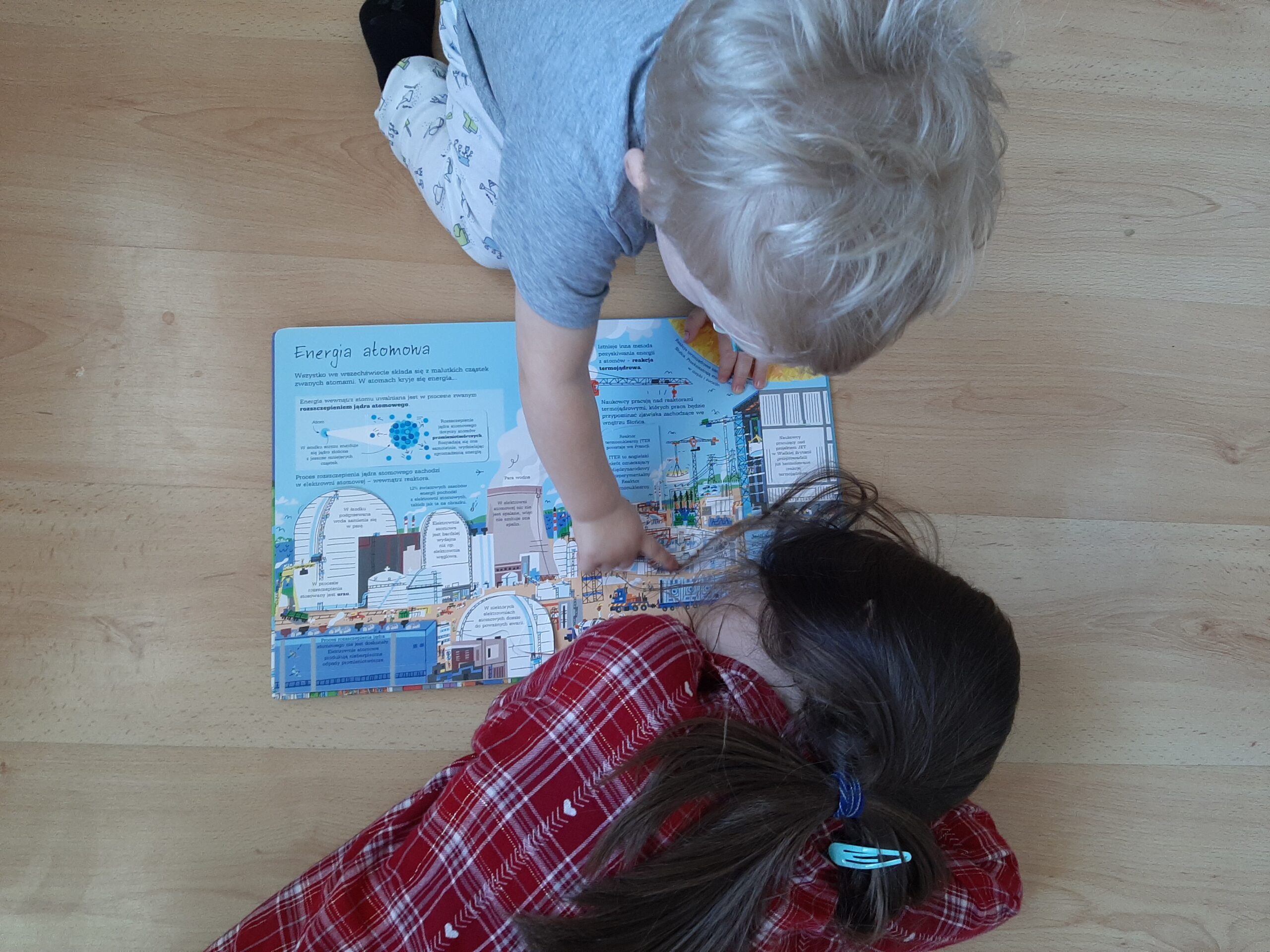 Holiday time is a good time to read. You can obviously read about the endless political confusion that may affect the date of the amendment to the distance act (dismissal of Deputy Minister Anna Kornecka, and then Deputy Prime Minister Gowin – will there be an early election?). For this time of rest, however, I propose something less stressful and related, more or less directly, to the renewable energy industry. I chose a few books, perfect for the beach / sunbed / hammock, which I read with great interest myself in the past. These are books for everyone as they do not require a specialist knowledge!
"Energy revolution" (original title: "Rewolucja energetyczna- ale po co?") – author Marcin Popkiewicz, only Polish edition, 2019 – the author is a well-known popularizer of science, specialist in climate and energy, co-founder of the portal: https://naukaoklimacie.pl. The book brilliantly and bluntly illustrates the threats related to the on-going climate change. This book does not focus only on showing how this progress looks (as we know not good – see also the 6th IPCC report on this, available 👉

HERE

👈). The author gives tips on how each of us can contribute to the green revolution. It also pours some optimism and hope for the future. Everyone who cares about the life of future generations should become familiar with this must-read publication.
"Happy City: Transforming Our Lives Through Urban Design" by Charles Montgomery, 2015 edition – this is already a classic itself, recommended to all city authorities, activists and also residents. It allows you to understand the historical errors in the design of urban centres that affect us until today. The author is a respected specialist in the field of contemporary urban planning, history and urban development. In this book, he gives examples of solutions that make life in cities much easier and more enjoyable. You do not have to travel everywhere by car, sometimes it is really faster and healthier to just get on a bike. The book also deals with local renewable energy solutions. I can also recommend other books published by "Wysoki Zamek" from the series related to life in the city. The list of reads with a detailed description is available 👉

HERE

👈.
"How to Win Friends and Influence People" by Dale Carnegie, 1st edition, 1936 (!) If you ever had a problem with the progress of talks with, for example, " a difficult farmer" during the negotiation of a lease agreement or with a clerk regarding speeding up the administrative procedure, I recommend that you try again after reading this book. The tips described there seem obvious, but when applied comprehensively, they really can work wonders. The second surprise is the date of the first release- 1936! During the reading you have the impression that it is written nowadays, so the date of the 1st edition is even more surprising. I strongly encourage you to read it – I liked this book very much in the form of an audiobook. I can also recommend another similar book "Techniques of negotiation and exerting influence" by Polish author Michał Chmielecki.
"Stone upon stone" by Wiesław Myśliwski, 1st edition from 1984. – this is a very unusual reading on this list. At first glance, it is completely unrelated to renewable energy. However, in order to get to know a little bit more about living in the Polish countryside, farmers' attachment to their land and understand the values of older people, it is worth to read it. I think this can be very helpful for field negotiations. Even if not, it is still worth reading because the story in the book is addictive, and the author is a real Master in his profession, who needs no introduction.
Finally, something for the little ones. In order to be able to read calmly in front of children (or relatively calmly 😊). For the children, I recommend:  " Książka z okienkami. Sprawdźcie sami..." from the Olesiejuk publishing house (published in 2018, only Polish edition). The different ways in which energy is harvested and processed on Earth are brilliantly presented on the following pages. Your little ones will certainly be interested in opening dozens of windows with more pictures, and slightly older children, apart from the illustrations themselves, should also like brief descriptions. The book is certainly educational and promotes clean renewable energy in an accessible, eye-catching form. My kids love it (see photo at the top of the page 😊)!
I am writing this post just before I will go on my annual leave- I wish all the persistent ones who reached the end of the post a nice holiday and enjoyable reading (even after your holiday!) 😊
Kamil Koczara
Development Manager
Tundra Advisory